Russian movies with Russian subtitles for learning the Russian language through films. Russian films will help you immerse into the mentality, humor, slang of the Russian people.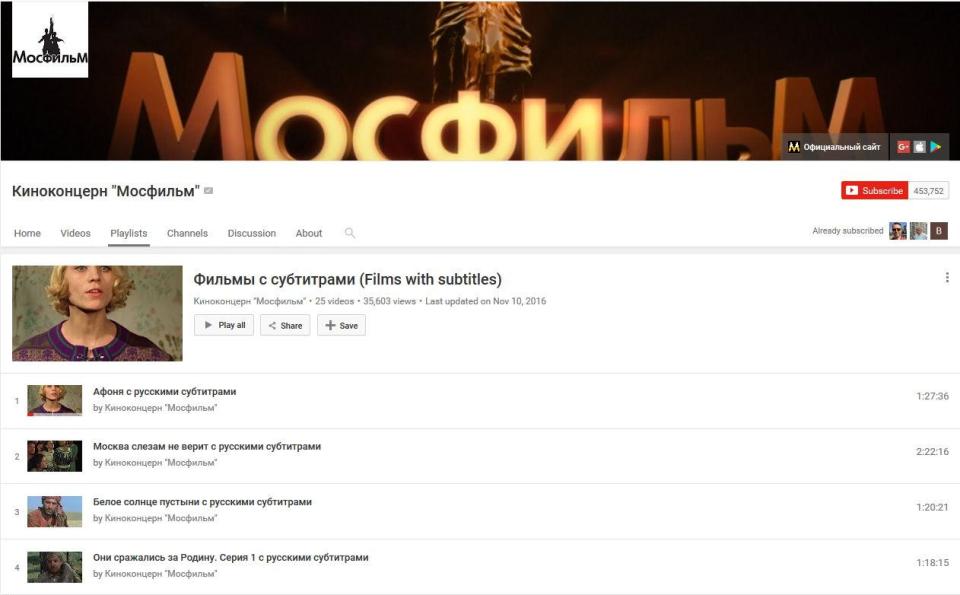 Best Russian Mosfilm movies: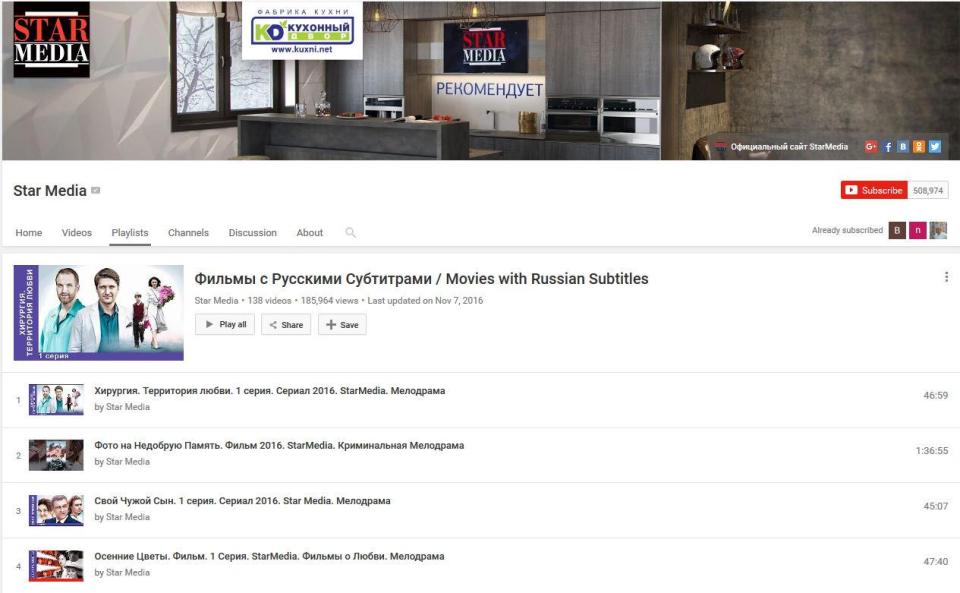 3. NTV (НТВ) - the official Youtube channel with their new movies and shows with Russian subtitle.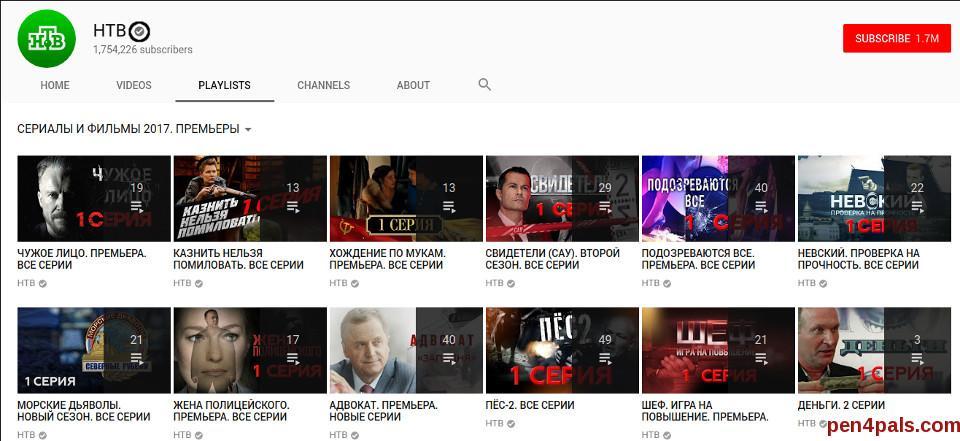 4. RVISION channel - the huge video aggregator of films with Russian auto-generate subtitles.
It consists of all movies of one of the oldest and largest film studios in Russia — Gorky Film Studio. It represents the largest rights holders in Russia. Many, many great Russian Soviet movies and cartoons are there ;-)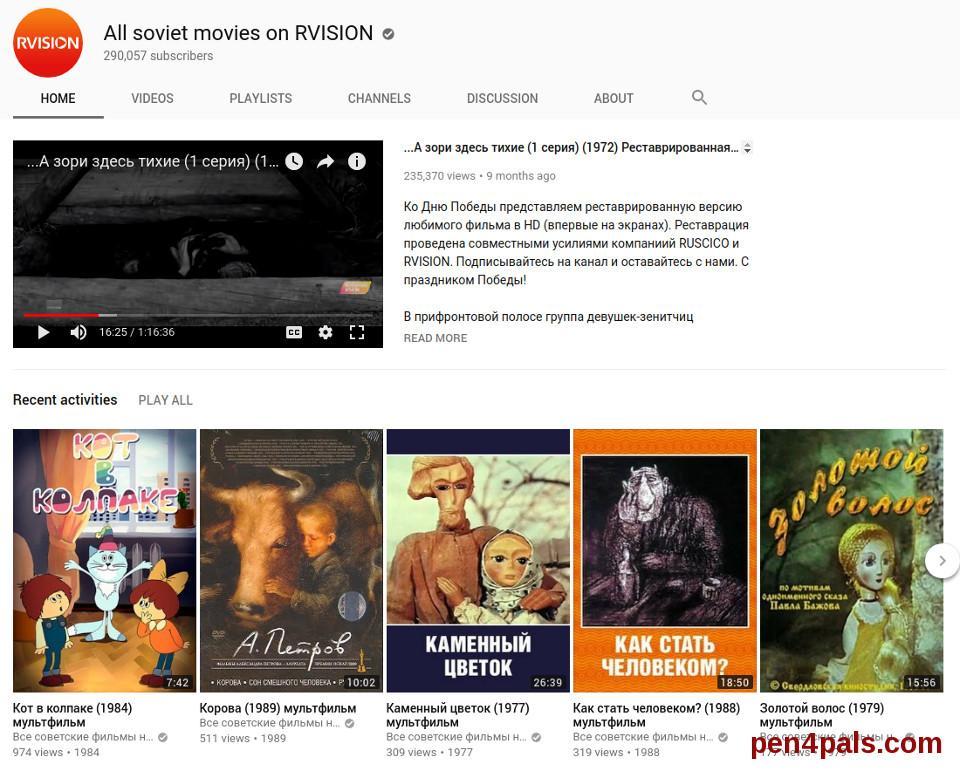 Additional resources:
You may watch Russian movies at Amazon Instant Video:
Watch Thousands of Russian Movies & Russian TV Shows Anytime - Start Free Trial Now
Russian movies with ENGLISH subtitles: