Russian Writing
Russian Writing
Russian writing of letters. The alphabet with pronunciation and handwritten.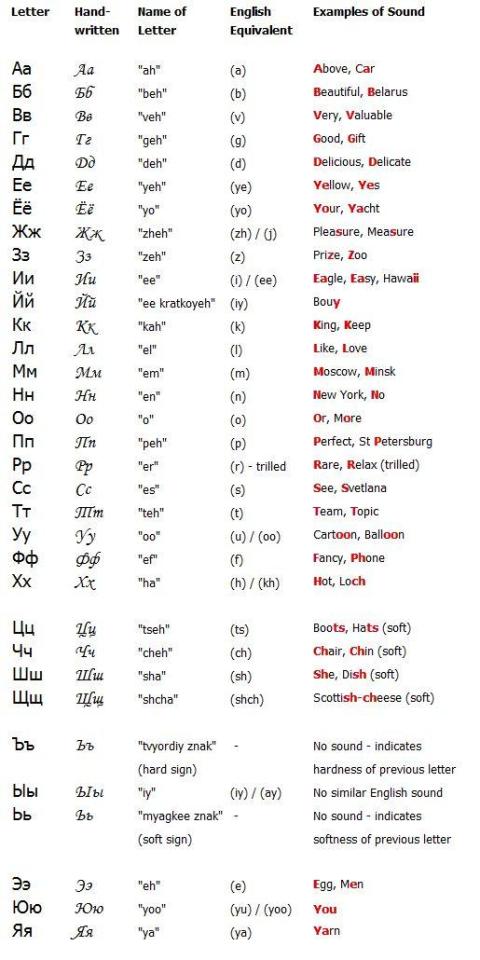 Russian capital and small written letters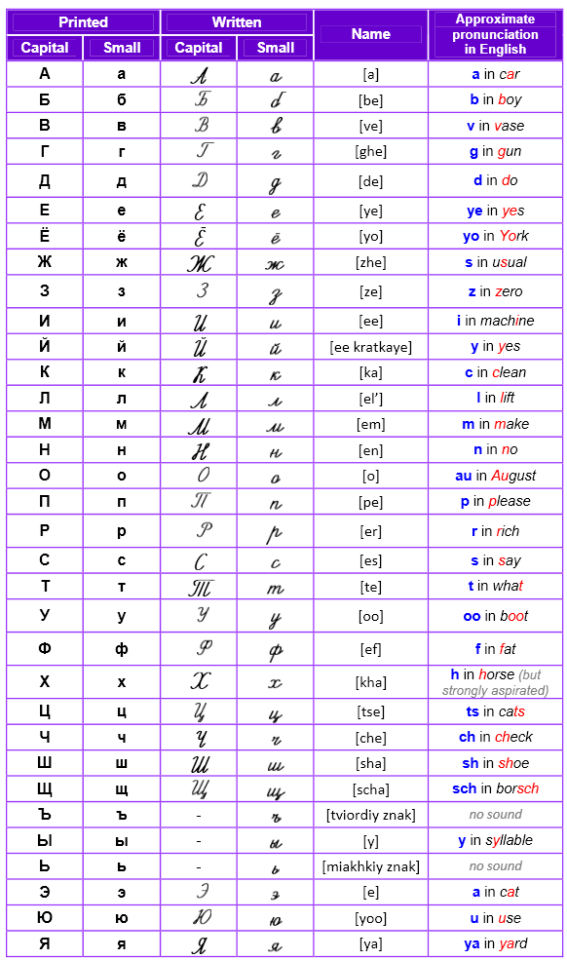 Russian cursive handwritten alphabet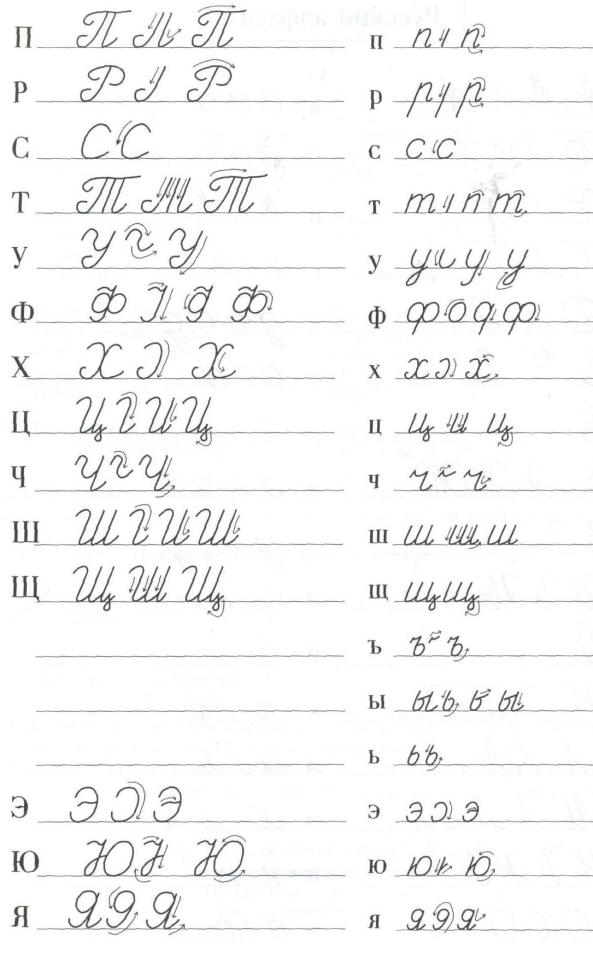 Additional materials:
Video

Russian cursive letters
Video Russian Handwriting

If this site was useful for you  please, support the creator of Pen4Pals: 
https://www.paypal.me/VyacheslavTrotsak
яндекс: https://money.yandex.ru/to/41001238644586
bitcoin: 1CEaQkmwM4bbKD58kmgHcJhJhFUrvhFkoe
God loves a cheerful giver!