Russian verbs of motion are notoriously difficult. Take, for example, the verb "to go" which can be translated as either идти or пойти. The rules seem pretty straight-forward: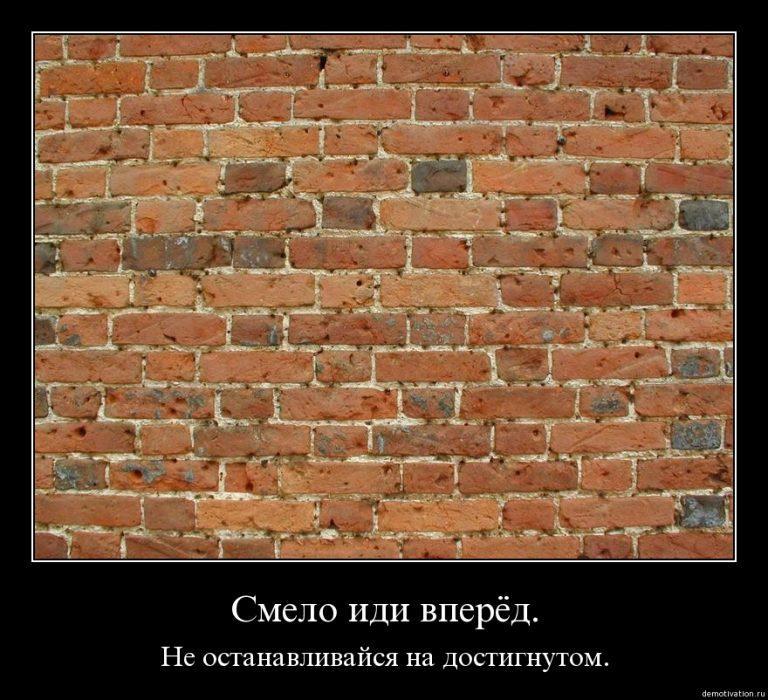 Boldly go forward.
А я иду, шагаю по Москве – I am walking around Moscow
Я тихо шла, шла, шла, пирожок нашла – I was walking and walking quietly and found a patty cake
Снег идёт, снег идёт – Snow is falling, snow is falling
Пойти, the perfective concrete verb, must be used if the action is unidirectional or successfully completed:
Пойдём, отметим Новый год – Let's go celebrate (lit. mark) the New Year
Он пошёл искать подарок в последнюю минуту – He went to look for a gift at the last moment
У меня абсолютно не в чем на праздник пойти – I have absolutely nothing to wear to a party (lit: nothing to go to a party in)
Have you ever heard of an expression идти на поводу (to toe the line) as in:
Российский Центробанк не идёт на поводу у Кремля (the Russian Central Bank does not toe Kremlin's line) – this headline from earlier this year reassured readers that such behavior by the Russian Центробанк is absolutely ordinary, continuous and repeated.
In another article a few days ago ЦБ was reported as не пошёл на поводу у рынка (did not toe the market's line). Here perfective пойти was used since the non-repeating action was completed.
Another good expression that uses идти/пойти is идти на попятную (to back-pedal):
"Газпром" пошёл на попятную (Gasprom backed off) one news outlet reported back in November.  However, in December, another site reported that Европа пошла на попятную перед натиском Газпрома (Europe back-pedaled in reaction to the push from Gasprom)
Bored with Gasprom? Let's switch to pot then. Uruguay has been in the news lately for their country-wide legalization of марихуана. However, правительство Уругвая само готово пойти на попятную (the government of Uruguay is ready to go back on its decision) if the situation gets out of control.
Becoming the first country to totally legalize growing and sales of marijuana is an example of another interesting phrase идти против течения (to go against the current). Another example would be the Newsweek magazine as it is getting ready to вернуться с "цифры" на бумагу (to return from digital-only format to print) which, according to this article is an attempt to идти против течения.
Идёт подготовка к праздникам (there's all the holiday prep going on) and Новый год скоро пойдёт по Земле (soon the New Year will be sweeping (lit: walking) around the globe). This is probably not the best time to tackle Russian grammar. But when it comes to verbs of motion, it's best to practice a lot and take it one step at a time. Тише едешь, дальше будешь (slow and steady wins the race), but I'll leave this verb of motion 'til next time.